safe for your home and the environment
QUALITY CUSTOMER FULFILLMENT
WITH SUPPORT THAT MATTERS
WHO WE ARE
Pure & Gentle Manufacturing, Inc. is a contract manufacturer of personal care products, body care, health and beauty, skin care, pet care and private label products. Pure & Gentle is a leader in formulating and manufacturing natural and organic products, and was awarded the prestigious award for most responsible manufacturer of personal care products by the U.S. Environmental Protection Agency for products in its class.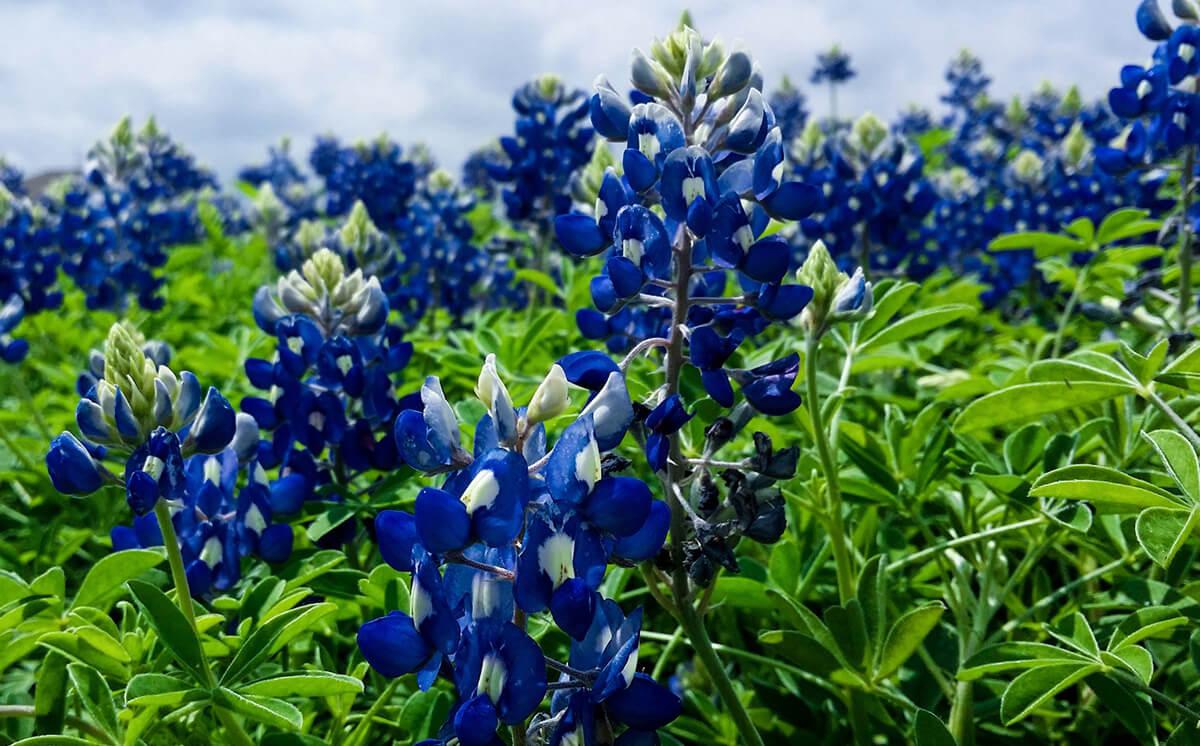 WHY US
Like most private-label manufacturers, we have all the credentials… just click on "About Us" to read about our staff, our facilities, credentials, awards, etc. But you have to almost assume all of those as a "given" since we are in the business of manufacturing.
So, why should you choose Pure & Gentle?
Because, we get it. We succeed only if YOU succeed.
We understand the bottom line… competitive products that your customers want, at a quality and a cost that is a true value. At Pure & Gentle, for over 30 years we have been delivering solutions to our client's questions, from product formulation and troubleshooting, to manufacturing, packaging, warehousing, and even customer fulfillment. For more discussion on this topic, click on "Why Us".
OUR PROCESS
For a tour of how we would work with you on your product, please click on the Stage 1 "Consultation" below.
01.
Discuss your product needs with us… no-charge, no-obligation on your part.
02.
Careful thought and planing upfront by both you and us is a necessary ingredient to achieve your goals.
organic ingredients
03.
There is a lot that goes into the manufacture of your product, but there is no reason that this process should be a mystery.
manufactured with care
04.
Once we make your product, we have a number of options for you. Don't have a warehouse? We can help.
delivery to our partners